The Right Product For You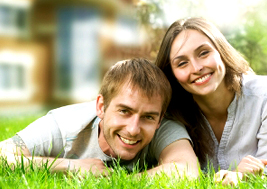 One Location - Many Rooms
Whether its one room or the whole house, Spec Sheets organizes all the details you know about - and informs you on all the others!
Let us help make your home what you want it to be!
Multiple Locations and Users
You have many locations... and clients, partners, sub-contractors, materials, and...
Spec Sheets doesn't just help you organize, it helps you communicate - and that saves you time.
All you have to do is call.
We input the information.
We create the binder
We help you with local suppliers