The Right Product For You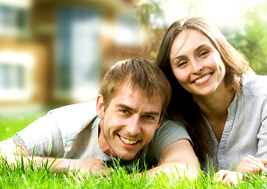 Whether its one room or the whole house, Xactli organizes all the details for you.
30 years of contracting experience at your fingertips to help make your home what you want it to be!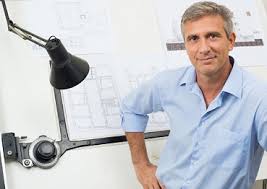 You have multiple projects, clients and contractors
Xactli helps you organize and collaborate.
Xactli saves your time.
All you have to do is call us.
We input the information.
We help you with local suppliers.