The Right Product For You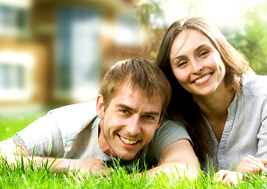 Whether it is one soon or your whole house, Xactli helps you rapidly identify and organize all of the details.
Xactli helps you communicate accurately with every one involved and helps you and others avoid mistakes.
Let us help you make your home what you want it to be!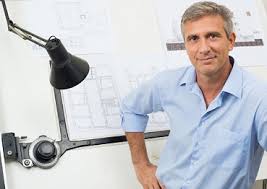 Organizing and executing residential construction projects is complex and demanding.
You have many projects, clients, sub-contractors and material suppliers to coordinate with. Keeping them on track and happy is no easy feat!
Let Xactli save your time and money and make you look good in front of your Clients.
All you have to do is call us.
We input the information.
We create the binder
We can help you connect with local suppliers and contractors